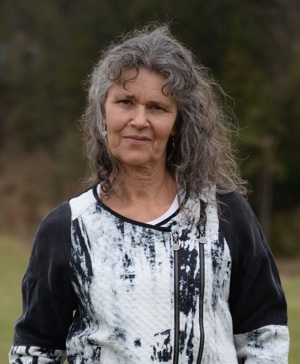 Welcome to this new website! For some time I have wanted to have a site exclusively for my art, and now this dream has become a reality thanks to my creative Webmaster Jens Clausen. On the website you will find photos of some of my paintings, assemblages and small sculptures. On the blog you can read about the background for some of the art series and find information on upcoming exhibitions, vernissages, open houses events, art workshops and other interesting topics.
If you sign up for my newsletter at the bottom of the page, I will keep you informed. I promise you will not be overrun by spam.
My other website "i leg for alvor": www.ilegforalvor.dk, will in the future focus on workshops and art therapy. Since 1999 I have had the website "i leg for alvor," which means something like "playing seriously". Sometimes I make workshops about "Art, creativity and spirituality".
Velkommen til denne nye hjemmeside!
Jeg har i længere tid haft lyst at have en webside udelukkende med min billedkunst, og nu er denne drøm blevet en realitet, takket være min kreative webmaster Jens Clausen.
Her på denne hjemmeside vil jeg vise fotos af nogle af mine malerier, assemblager og små skulpturer. På bloggen vil jeg fortælle om baggrunden for nogle af de billedserier jeg har lavet og give information om kommende udstillinger, ferniseringer, åbent huse arrangementer, kunstworkshops og andre interessante emner.
På min anden hjemmeside "i leg for alvor": www.ilegforalvor.dk, fokuserer jeg på forskellige workshops, kunstterapi og undervisning i meditation. Jeg har været selvstændig siden 1999, og selve kurserne kører på lidt lavt blus i øjeblikket, da jeg prioriterer anderledes lige nu. Indimellem vil jeg lave kurser omkring "Kunst, kreativitet og spiritualitet" og måske også nogle rene maleworkshops.
Til sidst vil jeg være dig taknemmelig hvis du vil hjælpe mig til at viderebringe denne nye webside til andre.